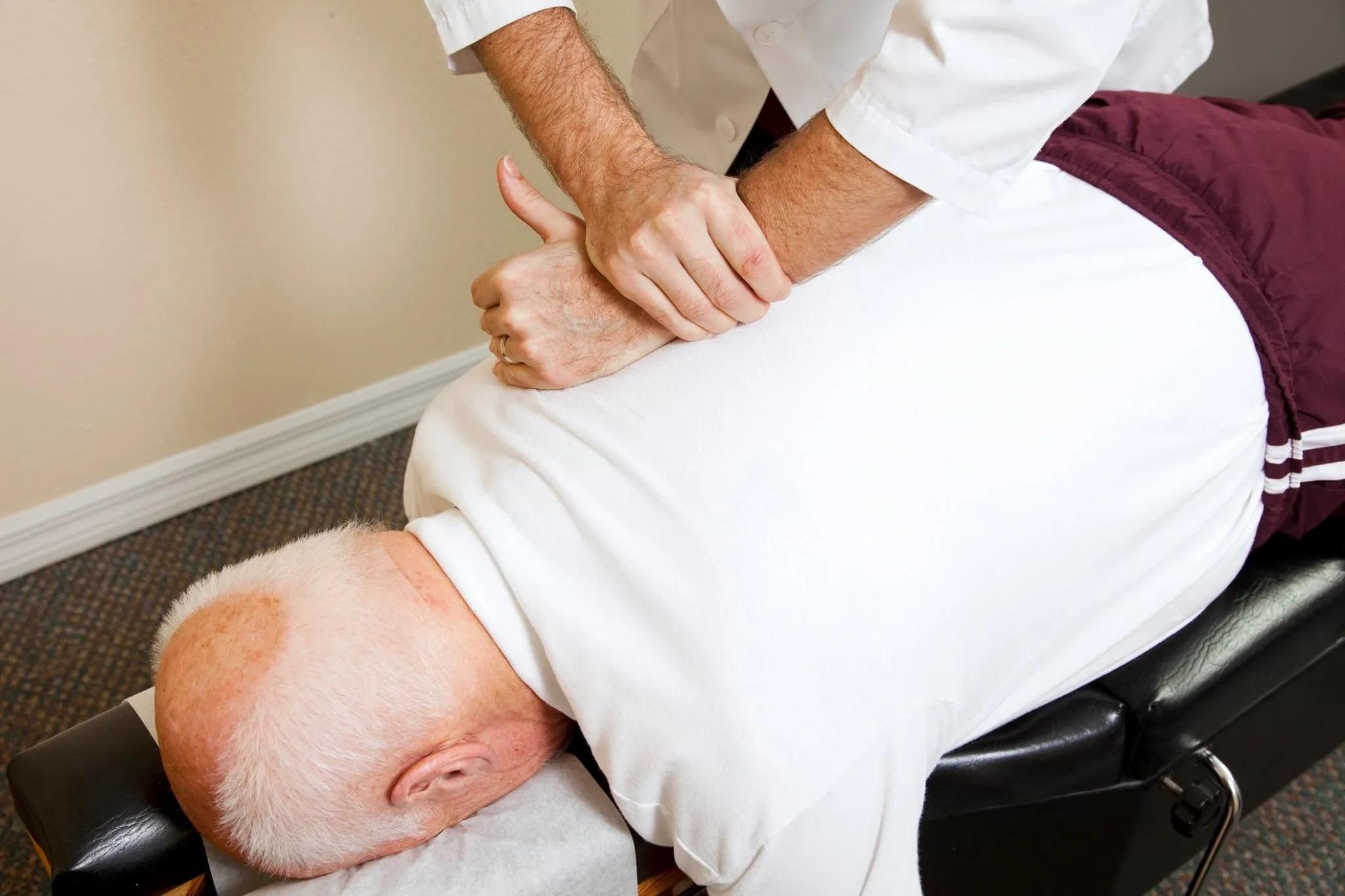 CHATTANOOGA'S PREMIERE CHIROPRACTOR
About Us
EXPERIENCED KNOWLEDGE
With a combined 20+ years of experience and over 1,000,000 adjustments, Dr. Lester and Dr. Wheeler are capable of analyzing your body and creating a custom pain relief and rehabilitation plan to benefit your health. We understand the importance of educating you on chiropractic care so that you can heal quickly. Our goal is to create a welcoming environment. We believe quality chiropractic care can create a healthy and fulfilled lifestyle.
CHIROPRACTORS WHO CARE
We do not believe in a one size fits all approach to health. Each patient is treated on an individual basis. Not only will our team treat your existing conditions, but we also strive to prevent pain and illness from reoccurring. We aim to help you improve your quality of life, achieve your wellness goals, and heal your body to live your best life possible.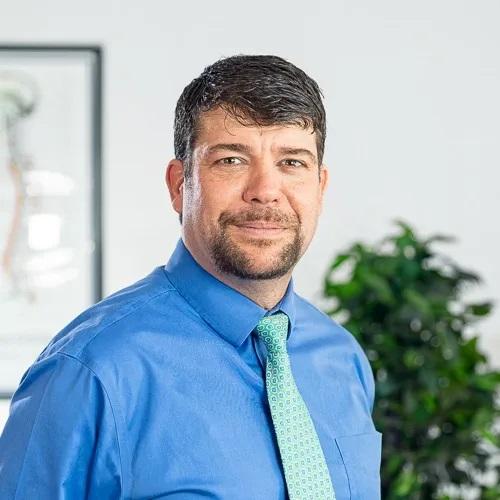 Dr. MATTHEW LESTER
Owner / Chiropractor
DR. JOSH WHEELER
Chiropractor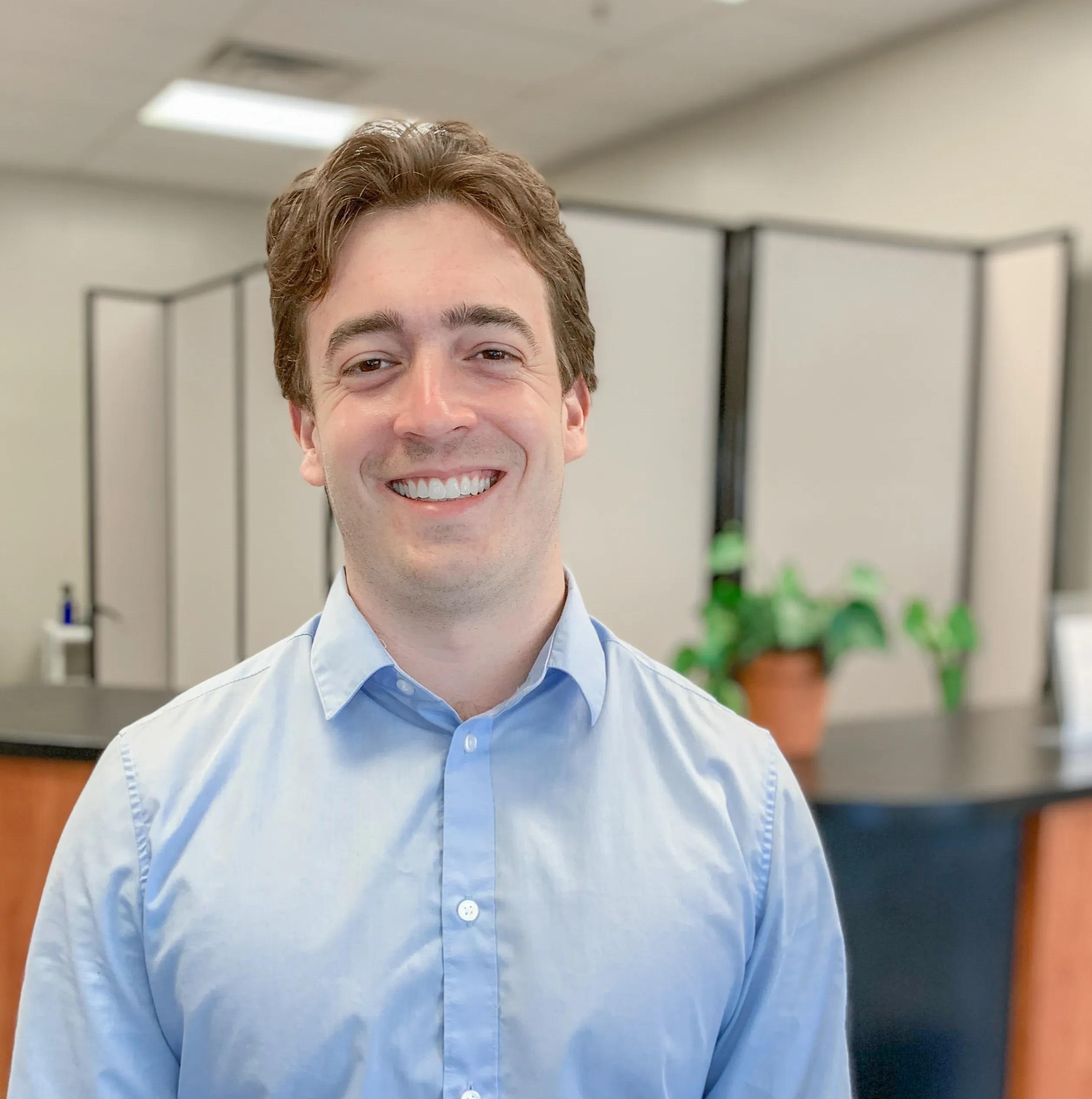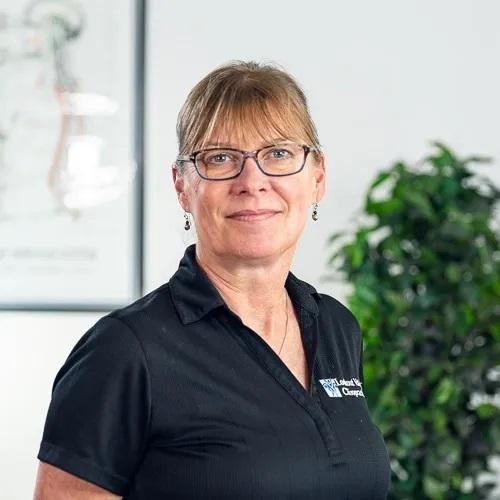 Annette
Patient Insurance Cooridnator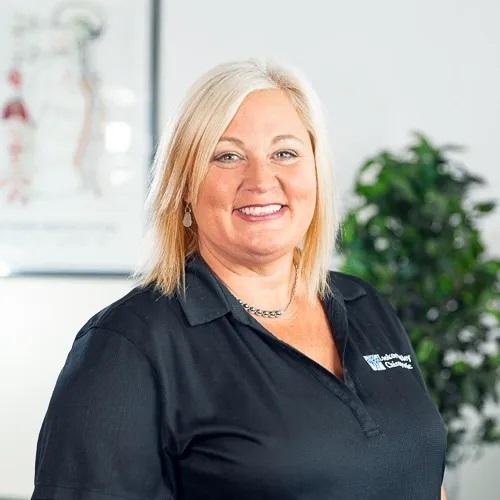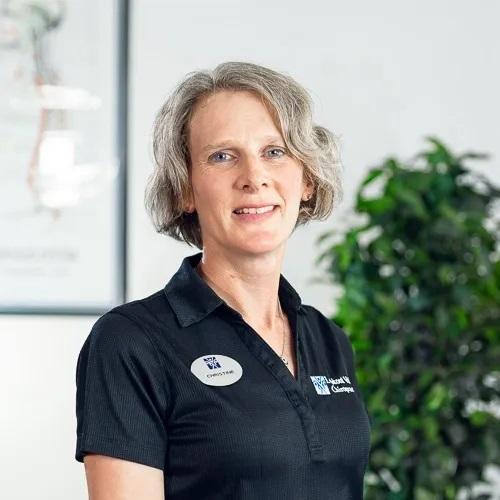 CHRISTINE
Therapist, X-Ray Technician
Benefits of Chiropractic Care
Chiropractic care can offer pain relief and also help maintain overall health. In some cases this can offer natural relief reducing the reliance on pain medications or surgically invasive procedures. Even if you don't have an injury or chronic pain, chiropractic adjustment of the spine and vertabrae can lead increased function during the day and better sleep at night.
Some of the advantages of chiropractics include:
Treatment of Back & Neck Pain

Treatment for Scoliosis

Treatment for Sciatica

Headache Relief

Posture Improvement

Better Sleep

Treatment for Vertigo
Combined with traditional medicine, exercise, and a proper diet, chiropractic adjustment contributes to not only a reduction of pain and spinal readjustment, but also to greater fitness and the prevention of injury. Many patients report better balance and agility as well as improved digestion and even lower blood pressure